DIGITAL MARKETING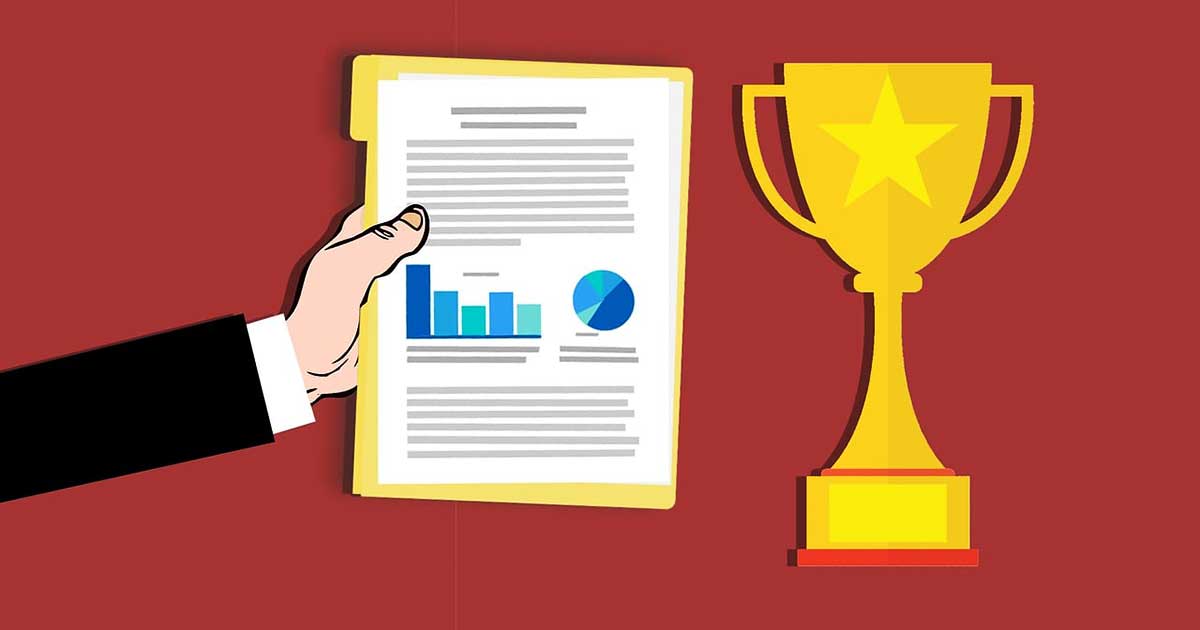 Digital Marketing: Market Research, SEO, SEM, Brand Identity, Website Developer, Social Media and Performance Marketing services with guaranteed results!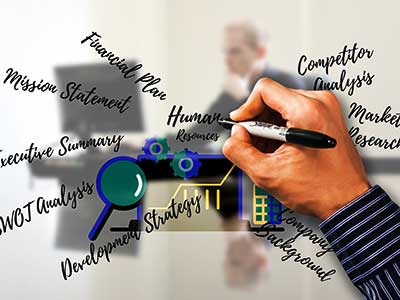 MARKET RESEARCH
Market research is a crucial part of your business strategy, whether your website is B2B or B2C, big or small, new or old.
Let me help provides the answers your company needs to make decisions that will move it forward by using available market data.
SEO
SEO is important as search engine users are likely to click on one of the top 5 suggestions in the search engine results pages (SERPS).
Let me help you take advantage of this and gain visitors to your website by maximising its rank to help it appear in one of the top positions.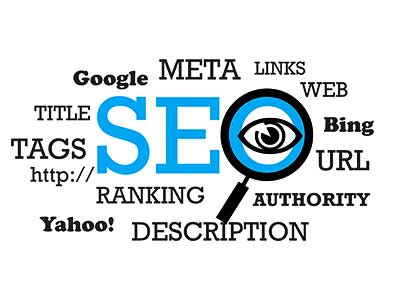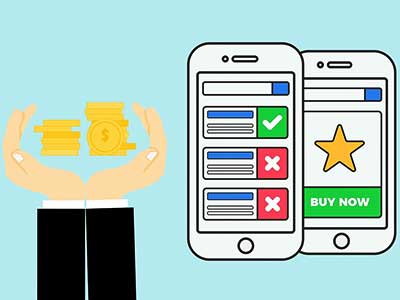 SEM
Search engine marketing (SEM) is the process of using paid advertising to give your website the top rankings in paid search engine result pages.
Let me maximise your SEM quality score as unlike other "experts", I understand that for SEM to be effective, your website needs an SEO strategy.
BRAND IDENTITY
Brand identity helps instantly communicates your company's values and personality, making a powerful first impression on potential customers.
Let me get your products / services to be the first impression on Google, to maximise existing brand identity material and campaigns.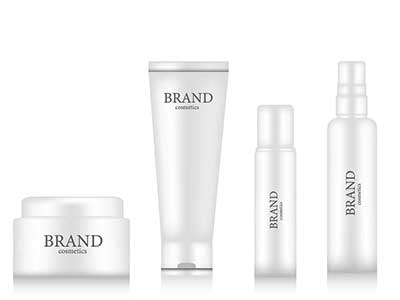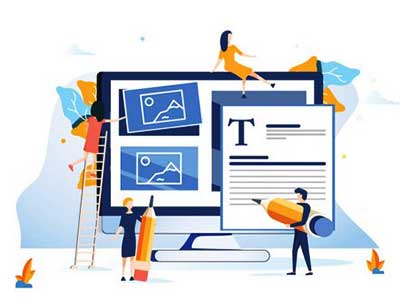 WEBSITE DEVELOPER
From self-driving cars to the "Internet of Things," developers change the way technology and the world works. Web developers can make a difference.
Let me help your business create your industry best website that will click all the search engine algorithms requirements and make it beat competitors.
SOCIAL MEDIA
Social media offers businesses powerful tools to help them connect with customers, promote their brand, and drive growth.
Allows me to help your businesses leverage the digital era to reach a global audience, ultimately increasing revenue.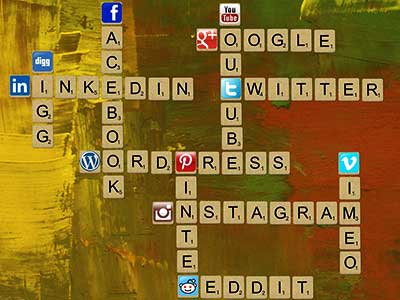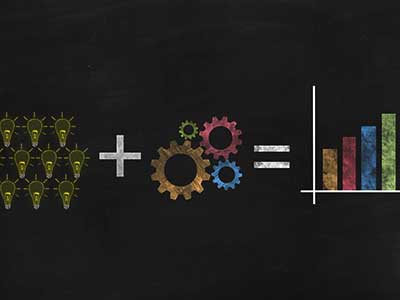 PERFORMANCE MARKETING
Performance marketing is a revolutionary direct solution to one of today's biggest obstacles in marketing: attribution. Many brands simply can't pinpoint efforts.
Let me review your data or create reports to help your company understand what drives sales. My backlinks will then make sure that gets maximum results.